SPECIAL ORDER SCHEDULE 2020

February 1     - Repeat orderers can order via phone or email. They will receive an email reminder.

February 15   - New customers can order via Phone or email. 

March 1          - We open our doors, for a chance to look at a current catalog. We can work with you face to face to create the perfect arrangement. 

March 10        - DEADLINE for all orders- This is a loose deadline, and sometimes we run out of room for some things sooner than this, sometimes later. 

                         We try to accommodate as many as we can without compromising the quality of our work. 

2020 PRICING

12" Hanging Basket         -   $55

MEGA Hanging Basket    -   $100

Flower Pouch                   -   $40

Planters                            -   VARY

Holding fee*                      -    5% of purchase

                                            (ie: $2.75 per 12" or $5 per Mega)                                   

Annuals, Perennials, Veggies, Herbs, Trees, Shrubs, jaw-dropping hanging baskets 

& Much More! 

Growing with the Valley

Since 1979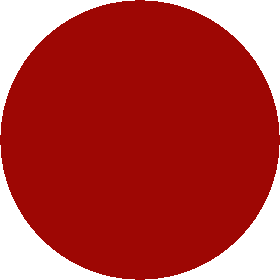 Text the word BLOOMERS

To: 555888

For weekly updates 

on what is in, what's on sale, 

and other big news!

MAKE THOSE NEIGHBORS JEALOUS...