Annuals, Perennials, Veggies, Herbs, Trees, Shrubs, jaw-dropping hanging baskets 

& Much More! 

Growing with the Valley

Since 1979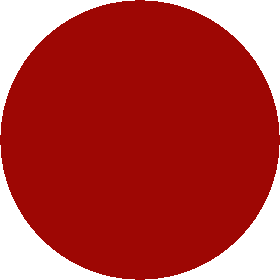 Text the word BLOOMERS

To: 555888

For weekly updates 

on what is in, what's on sale, 

and other big news!

Hello! 

Due to current events, we are all a little worried and concerned about what the next few months as a society will look like. We, at Jacobson's, would like to let you know that we have every intention on growing and providing a full store and staying open and operating like normal, during our regular season. We understand that many of you rely and will rely more upon growing your own vegetables, potatoes, and starts this year in an effort to be more self-sustainable, and we want to make sure to help you with that! 

Our store is open and we are able to accommodate 24 people comfortably at a time.  We have 
special hours
 for seniors and high risk customers. We are also offering curbside pick up .  Please see our 
availability list
 that we update every Monday, for curbside pick-up
Expect the following, on schedule: 

Late March: possible early starts such as geraniums and begonias. Fresh flower and potting soil smells and things to look at! 

Mid April: Early starts of some herbs, geraniums, begonias, coleus, seed potatoes and early veggies such as tomatoes and cucumbers. 

Late April: Full selection of herbs, hanging basket building flowers, early 6 pack annuals such as marigolds and pansies, more greenhouse veggies like various zucchini, tomatoes, peppers, cucumbers, squash. 

Early May: Hanging baskets, full store of annuals. Early cole-crop veggies like broccoli, cabbage, lettuce etc. 

Mid May: Perennials

We have been deemed an essential business! 

WE ARE OPEN! 

Please come in! 

(See below information regarding our virus protocol)