Annuals, Perennials, Veggies, Herbs, Trees, Shrubs, jaw-dropping hanging baskets 

& Much More! 

Growing with the Valley

Since 1979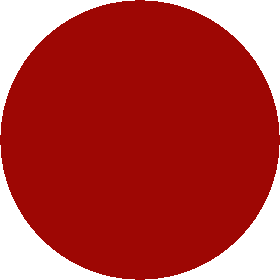 Text the word BLOOMERS

To: 555888

For weekly updates 

on what is in, what's on sale, 

and other big news!

We are past the rush! We will continue to be open into August, for primarily Trees/Shrubs Perennial sales. Our lot is LOADED! Come see us!